Machining & Fabrication Services:
Manual Machining
CNC Machining
Metal Cutting & Bending
Welding (Aluminum, Steel, Stainless)
Plastic Cutting & Forming (Lexan, Plexiglass)
Painting
Black Oxide Coating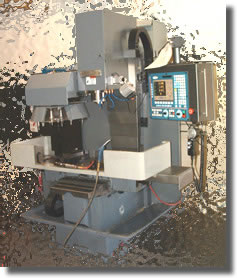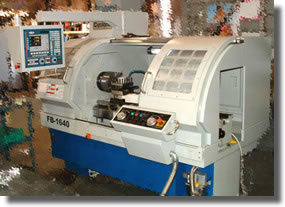 &nbsp&nbsp&nbsp&nbsp&nbsp&nbspOur shop is fully equipped for CNC milling and turning operations.
We also have a full size paint booth and weld shop in house.

Contact us with any part or fabrication job for a quote.